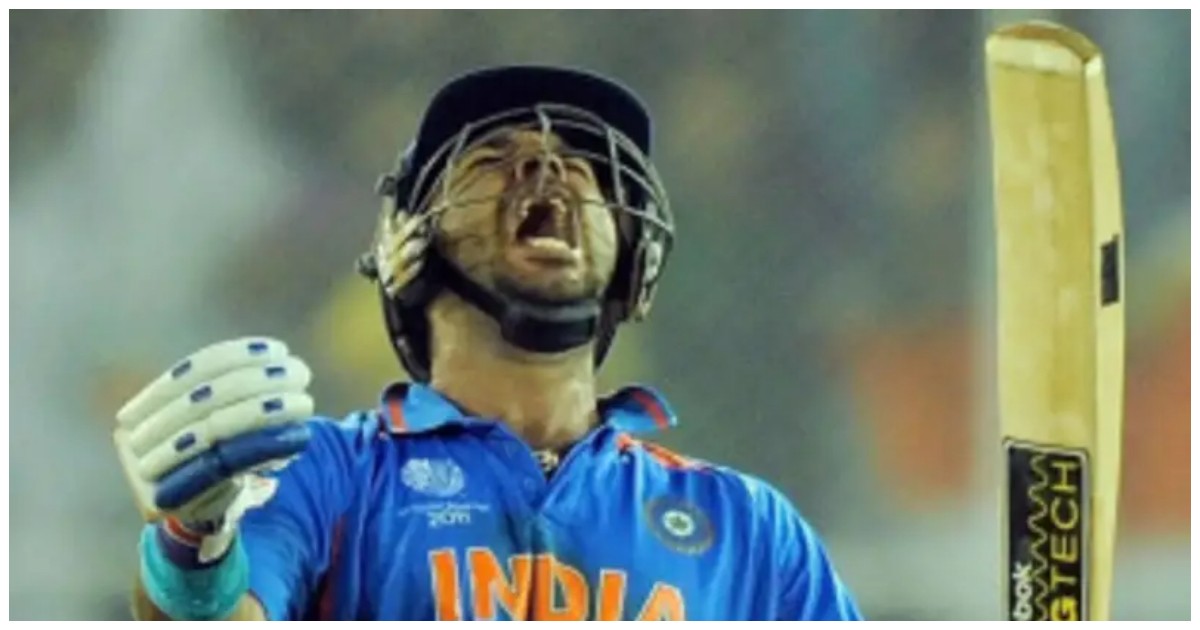 Yuvraj Singh : The Strong fighter in the Indian Cricket History
The Indian cricket team always has a handful of great players. If you look at the rich history of Indian cricket with both batsmen and bowlers, the list of successful all-rounders who do both bat and ball together may be very short. If Kapil Dev and Ajit Agarkar were all fast bowling all-rounders who were part of the history of Indian cricket, the list of spin bowling all-rounders is even shorter. Yuvraj Singh is one of the all-rounders in the history of Indian cricket who has written his name in gold letters. We can say that Yuvraj Singh is a legendary all-rounder who has contributed a lot to the Indian national team with both bat and ball.
Yuvraj Singh, popularly known as yuvi, was born in 1981 in Chandigarh, India. Yuvraj Singh was born the son of former Indian cricketer Yograj Singh and Shabnam Singh. Following in his father's footsteps, Yuvraj Singh also entered cricket. Yuvraj was part of the Punjab Under-16 cricket team at the age of 13 and was part of the Punjab Under-19 team for the 1996-97 season. Yuvraj Singh's performance for Punjab brought him to the India Under – 19 team. Yuvraj Singh was part of the Under-19 Indian team when India won the 2000 Under-19 World Cup under Mohammad Kaif. His explosive batting performance in the tournament led to his selection for the Indian team the following year.
In the early days after joining the Indian team, Yuvi's focus only on batting. He played for the Indian team under the label of a power hitter. Yuvi, meanwhile, has faced several ups and downs in terms of form. Yuvraj Singh, who was later appointed as the Vice-Captain of the Indian team, became an integral part of the Indian team. When India finally lifted the ODI World Cup title in 2011 after 28 years, Yuvraj Singh was selected as the best player of the tournament. Yuvraj Singh, who scored 362 runs, including a century and four fifties, took 15 wickets in the tournament.
Yuvraj Singh was diagnosed with cancer at a time when he was shining with his career best performance. Yuvraj Singh, who eventually survived cancer and returned to the Indian team, has shown the cricketing world that he is an undisputed fighter.