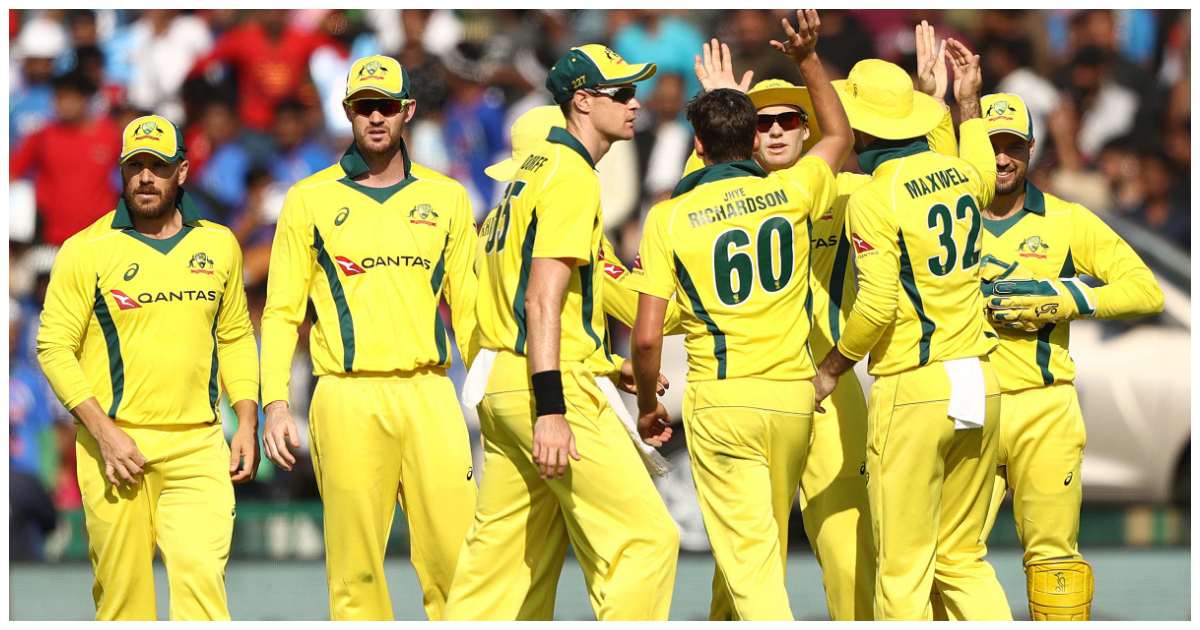 The Journey through Australian Victories in World Cup
Australia are the powerhouses in the world of cricket. The first Test match in the history of cricket was in 1877 between Australia and England. Moreover, Australia has participated in every World Cup since the first ODI and T20 World Cups in the history of cricket. Having won the ODI World Cup five times in their history, Australia is shouting loudly that they are the best team in the world. Let's go through Australia's 5 World Cup title journeys.
The ODI World Cup started in 1975. Since then, 12 World Cups have been held and Australia has won five of them. In the 1987 World Cup jointly hosted by India and Pakistan, the Australian team led by Alan Border won their first title by defeating England in the final. David Boon, Geoff Marsh, Craig McDermott, Steve Waugh consisting Australian team started their title journey that day. Later in 1999, in the World Cup jointly hosted by England, Scotland, Ireland, Netherlands and Wales, the Australian team led by Stephen Waugh and consisting of Shane Warne, Michael Bevan, Adam Gilchrist, Glenn McGrath and Ricky Ponting defeated Pakistan in the final to win their second title.
Then the cricket world was ruled by Australia. Australia has won three consecutive world titles. After 1999, in the 2003 World Cup hosted by South Africa, Zimbabwe and Kenya, Ricky Ponting-led Australia defeated Sachin Tendulkar stared India in the final. Adam Gilchrist, Michael Bevan, Mathew Hayden, Brett Lee, Brad Hogg, Glenn McGrath, Andrew Symonds, Shane Warne and Shane Watson were in the Australian team. Ricky Ponting and his team won the next World Cup in West Indies in 2007. Sri Lanka led by Mahela Jayawardena was crushed in the final by Adam Gilchrist, Michael Clarke, Matthew Hayden, Brad Hogg, Brad Hodge, Michael Hussey, Glenn McGrath, Mitchell Johnson, Andrew Symonds, Shane Watson and Shaun Tait.
Later, when many judged that Australia's glory days were over, in 2015 the Australian team led by Michael Clarke defeated New Zealand in the finals of the World Cup jointly hosted by Australia and New Zealand and won their fifth World Cup. Steve Smith, Shane Watson, David Warner, Aaron Finch, Glenn Maxwell, Mitchell Johnson and Mitchell Starc represented Australia in the 2015 World Cup.