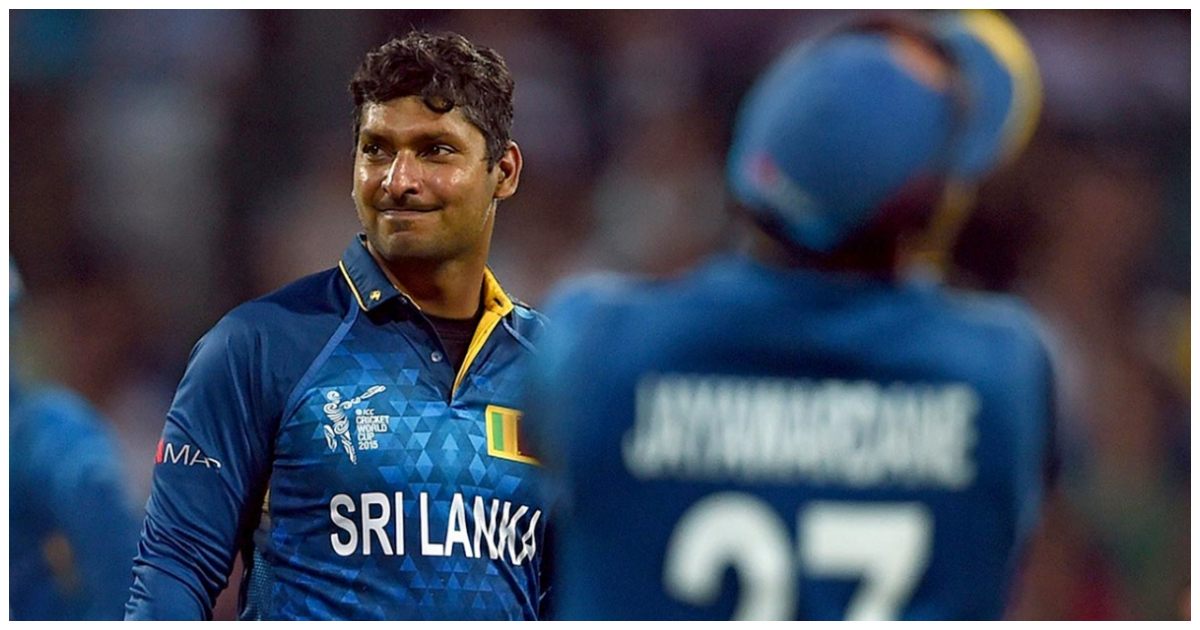 The most popular faces of Sri Lankan cricket
Sri Lanka is the most popular team in the world of cricket with the faces of a few players. That is, Sri Lanka, the one-time ODI and T20 World Cup winners, have never been the kings who ruled cricket. However, during the time when Kumar Sangakkara, Mahela Jayawardene and Tillakaratne Dilshan played in the Sri Lankan jersey, Sri Lankan cricket was popular in the world. Sri Lankan cricket may have celebrated the most golden days in the history of cricket when the trio played together. It is noteworthy that these three, who have graced the captaincy of Sri Lanka, said goodbye to cricket at their most brilliant time.
Kumar Sangakkara, the most popular face in Sri Lankan cricket. He is the highest run scorer for Sri Lanka in both Test and ODI cricket. Sangakkara, who has scored 38 centuries in Test cricket, is also the highest Test century scorer for Sri Lanka. Kumar Sangakkara is one of the greatest captains in the history of Sri Lankan cricket. It is also noteworthy that Kumar Sangakkara and Mahela Jayawardene have created the highest partnership for Sri Lanka in Test and T20 cricket.
Mahela Jayawardene is another popular face in the history of Sri Lankan cricket. He is also one of the best captains in Sri Lanka. Jayawardene has played the most Tests and ODIs for Sri Lanka. Jayawardene also holds the record for the highest individual score for a Sri Lankan batter in Test cricket. In 2006, Jayawardene scored 374 runs against South Africa. Jayawardene is also the most capped Sri Lankan batsman in Test and ODI cricket.
Tillakaratne Dilshan is another notable face in Sri Lankan cricket. Dilshan is the highest run scorer in T20 cricket for Sri Lanka. Dilshan is also the highest-scoring Sri Lankan batsman in a T20I match. Dilshan's record of 104* against Australia in 2011 has not been broken by any other Sri Lankan batsman. Also, in T20 cricket, only Mahela Jayawardene and Dilshan have scored centuries in Sri Lankan jersey.