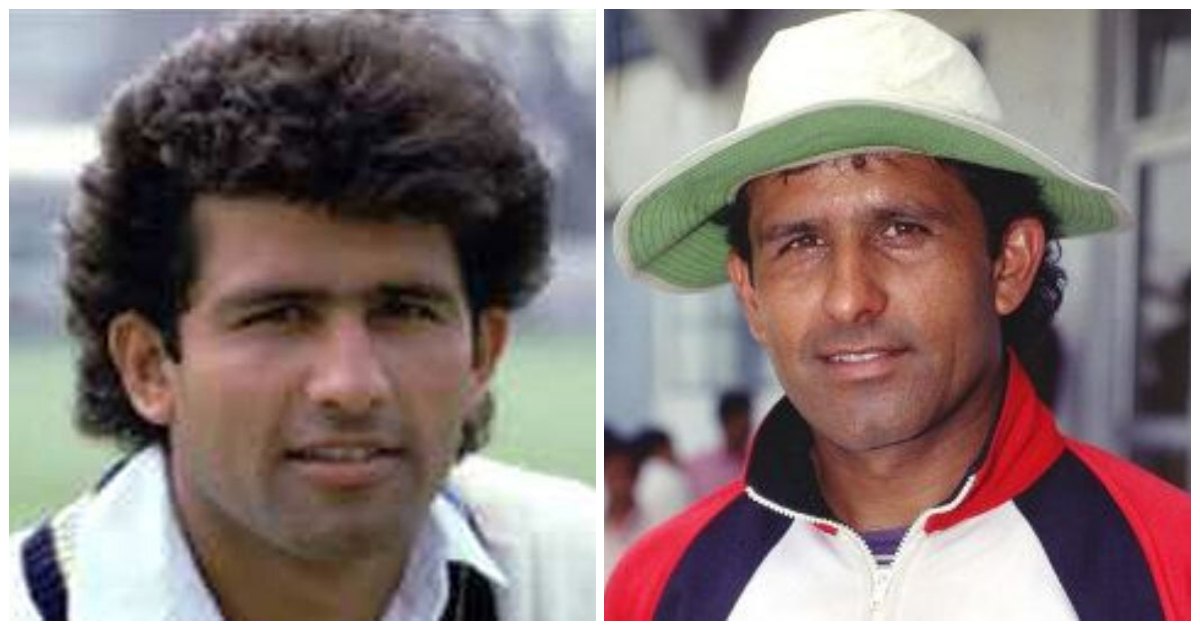 Raman Lamba The unforgetteble Name In Indian Cricket
There has never been a dearth of talent in Indian cricket. Therefore, the Indian team is generally known as one of the number teams in the world cricket. There have been many legendary players in Indian cricket but we cannot forget some players who have created a great place among us. Here we are talking about one such star.
There was a star known among his friends as "Dhaka's Don" whose story would make the traditionalists who argue about the freedom of cricket players should be silent for a moment.Those who say that the players who directly hit the balls without using a helmet are better than the players who play with all kinds of equipment today, should think about how many lives would not have been lost on the field if they had a good helmet.However, although almost all batsmen now wear protective gear as it remains a dangerous sport, many fielders at shortleg and silypoint used to play without helmets, and Raman Lamba is a tearjerker for them and all cricket lovers.
The player was born in Meerut, Uttar Pradesh. From an early age, Raman placed great emphasis on fitness and cricket and was a player who loved to play offensively from the start. He was part of the Ranji team for 17 long years from 1980 to 1997, scoring 6362 runs at an average of 53.91 with the help of his fitness.Stable performances led to the Indian team for the 1986 Australia Cup. In the final match, the player came on the field to replace the injured Kapil Dev
Krishnamachari Srikanth's opening partnership with Jawaharlal Nehru's Century Cup Tournament in 1989 was all about the beauty of attacking batting.It was the attacking style of the 2 who came together and succeeded in the 1996 World Cup together with Sanath Jayasuriya and Romesh Kaluwitharana. When it became impossible to return, the actor migrated to ireland.There he married an Irish woman, Kim Michelin, and played for the Ulster Club. When he got the chance, he shone as part of the Ranji Trophy team .He could not afford the cost of living and went on to play for Bangladesh's second tier club.He was was fielding at short-leg.
According to the captain's instructions, the player came there to field before the last 3 balls of the over. But when the captain asked if he wanted a helmet, the player replied that he didn't want a helmet, not 3 balls. That decision went wrong and Raman collapsed after being hit on the head by Mehrab Hussain's batting.Rama died because he did not get Chiklitsa at the right time. Ceremonies were held to pay tribute to the actor all over the world. His wife Kim gave him the most emotional farewell by placing the cap of Ramon's local team, Sonnet Club, on Lamba's head.The forward short-leg tearaway remains a memory to this day. If anyone is not wearing a helmet, remind them of the danger