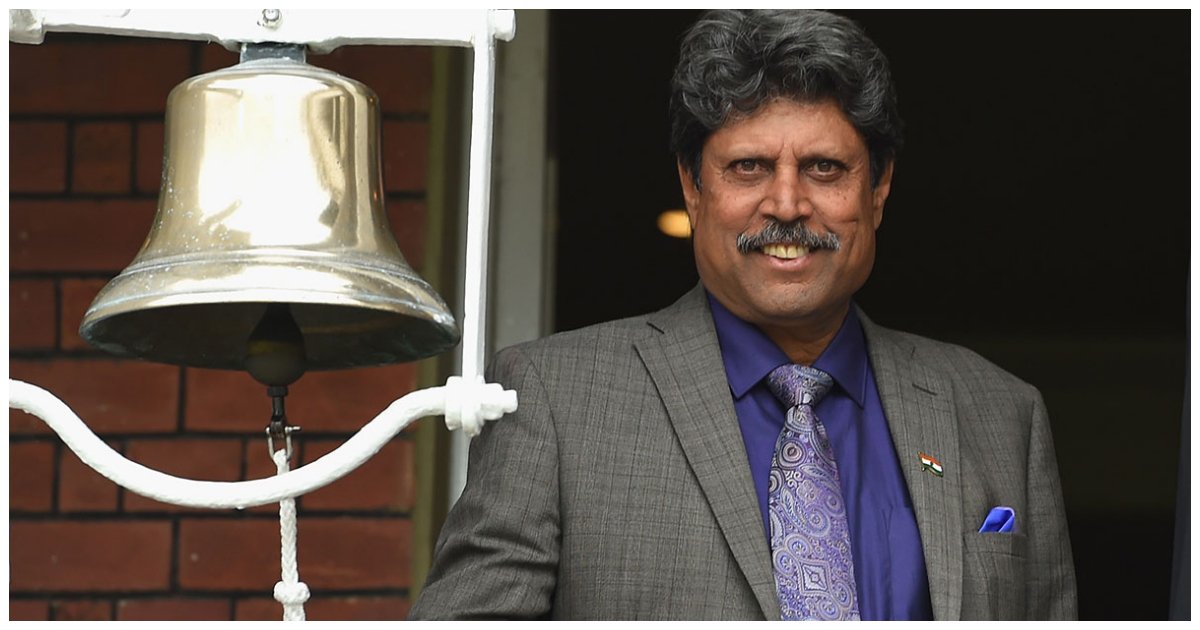 First Champion In Indian Cricket ;Unknown Facts About Kapildev
Indian Cricket is always Praised with great talents and now itslef we can See A number og highly talented fast bowlers and A Number of batsmans are waiting to get a chance in Indian jersey. everbody will not be remembered In Cricket fans but some cricketers will be always be the greatest of Indian Cricket and their is one famous in That category. That is None other than the Legend Kapil dev.
Kapil Dev the greatest all rounder in Indian cricket and maybe in world cricket. i like all the players.I have utmost respect for sachin Tendulkar.but I like Kapil Dev, Ganguly and Kumble a bit more. After that, I am trying to tell Yuvraj Singh why Kapil Dev is praised with some small figures.India lifted the World Cup for the first time under the leadership of Kapil Dev. That too when Kapil was just 23 years old. Before that, India had only one victory in the 1975 and 1979 World Cups, and that was against East Africa. We lost even against Sri Lanka who had not got Test status then. It was India that won the title in 1983 under the leadership of Kapil.The West Indies tour of India just before the 1983 World Cup is one of the most frequently mentioned in many sports articles and interviews. The Caribbean pitches of the day were on fire.
Bowlers like Andy Roberts, Malcolm Marshall, Winston Davis, Haynes, Greenidge, Richards, Lloyd, India.Kapil then bowled out the West Indies for 72 off just 38 balls. The West Indies were bowled out for 255 in 282 chess overs by India in 47 overs.175 against Zimbabwe in the 1983 World Cup. Roger Binny and Syed Kirmani took India to 266, which was 17/5 and 78/7. Kapil scored that century in a very crucial situation.The catch to dismiss Richards in the final. Had it not been for that catch from mid-on to deep mid-wicket, the cup would have gone back to the West Indies.The semi-final match of the Benson & Hedges World Championship Series in Australia in 1985 against New Zealand in Sydney 54 runs scored in just 37 balls to win more than 90 runs in the last 10 overs.Eddie Hemings' four sixes in an over to avoid a follow-on in the first Test at Lord's on the England Tour in 1990.
The greatness of Kapil's innings is further understood when we know that the next highest score for India in that innings was 17 runs in the 1992 South African series in the 3rd Test at Port Elizabeth, a hard-fought 129 runs.that too in the second innings.There are many more .I have written here some of the performances that came to my mind. By the end of his career, he had scored 5248 runs in 131 Tests, including 8 centuries, 434 wickets, 253 wickets in 225 ODIs and 3783 runs in Tests.If we want to be praised by someone like Kapil Dev, we have to do at least this much. We do not need to be reluctant to accept those who do so.