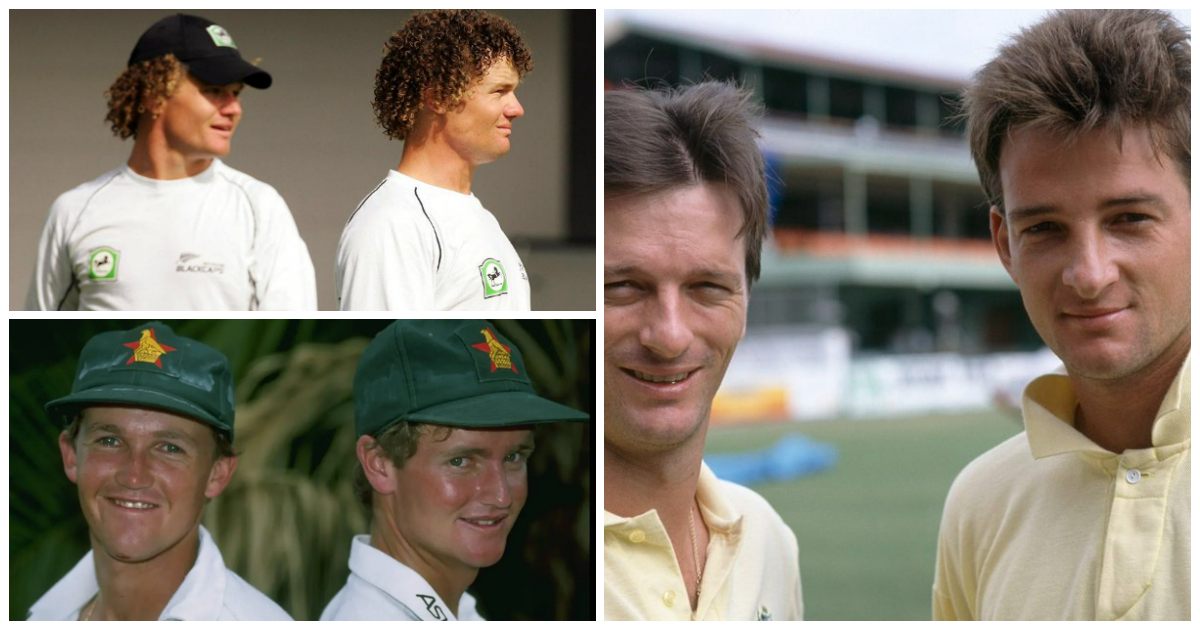 Playing XI of best twin brothers in cricket world
There are many brothers in the world of cricket who have excelled in various international teams. But the number of twin brothers among them is less. But let's create a playing XI by including only twin cricketers from different countries. First select the team's openers. Let us consider Australian Mark Waugh as the opener and Baba Aparajith as the Tamil Nadu star in Indian domestic cricket. Now let's find the other batsmen on the team.
New Zealand cricketers Hamish Marshall and James Marshall can be selected for numbers three and four in the playing XI. Both are twin brothers who played for the New Zealand international team. Sultan Rana, a former Pakistan first-class cricketer, can be selected as the team's wicket-keeper. Baba Indrajith, the twin brother of Baba Aparajith, can be considered number six in the playing XI. Baba Indrajith is a player who can take on the responsibilities of a part time bowler when the team needs him.
Now we can find the all-rounders in the team. Of course, Steve Waugh of Australia can be considered the No. 7 all-rounder on the team. Mark Waugh and Steve Waugh, whom we chose earlier, are twin brothers. Steve Waugh, who has played a remarkable career for Australia, will be the captain of the playing XI. England's Craig Overton can be selected as the next all-rounder in the team. Now let us line up the bowlers in the team.
England's famous Alec Bedser and Eric Bedser can be considered as the main bowlers in the team. Although the two are twin brothers, Alec Bedser is a fast bowler and Eric Bedser is a spin bowler. England's Jamie Overton could be the last player in the playing XI. All-rounders Craig Overton and Jamie Overton are twin brothers. Azmat Rana, the twin brother of Pakistan wicketkeeper Sultan Rana, could be selected as the 12th in the team. Azmat Rana is a left-handed batsman who played for the Pakistan national team.