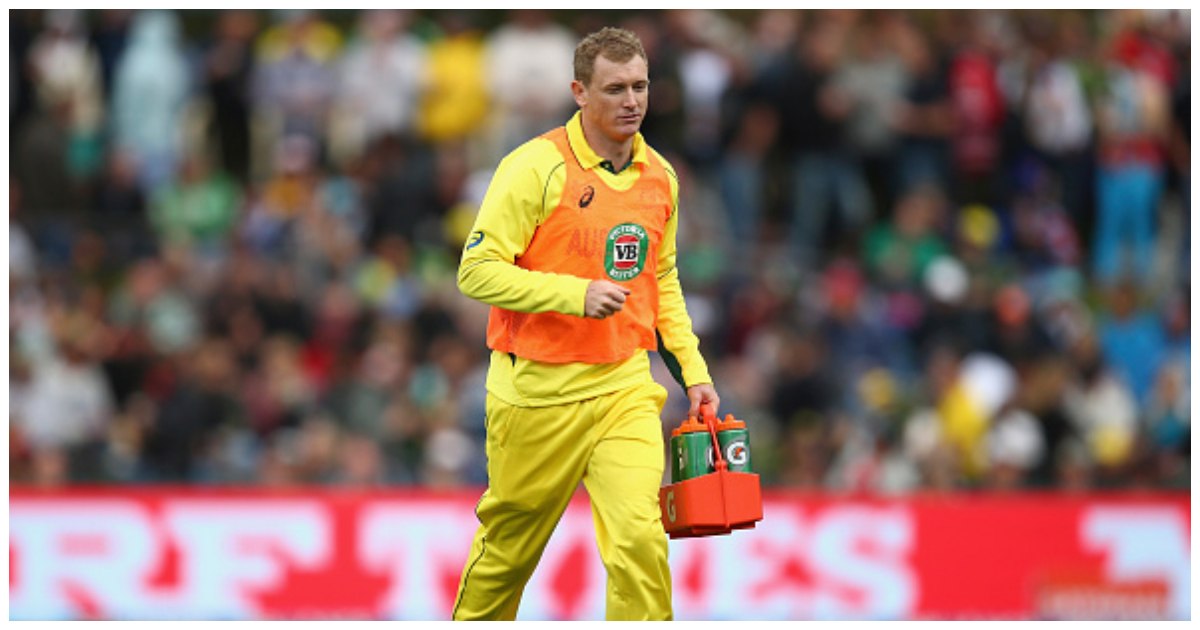 George Bailey ;The Record Created In First Match
The Australian cricket team is one of the kings of world cricket. The Australian team has won almost all trophy in international cricket.Born on September 7, 1982, George Bailey began his domestic cricket career in Tasmania at the age of 19. Later, despite suffering a major injury, Bailey made a spectacular comeback in the 2005/06 season, scoring 778 runs, including three centuries, for Tasmania.However, George Bailey's place in the Australian team remained elusive as the 2000-10 period was a time when players like Michael Clarke, Mikel Hussey and Ricky Ponting filled the Australian ranks.George Bailey's career changed when he was appointed as the captain of Tasmania in the 2009-10 season.
In 2010, George Bailey received his first call-up to the Australian ODI team after Michael Clarke withdrew from an ODI series against Australia due to his personal reasons.But he could not get his first cap in that series. Bailey then led Tasmania to their second Sheffield Shield win in the 2010–11 season.His leadership qualities that Bailey displayed for Tasmania proved crucial to his international career as well. The Australian Cricket Board, which replaced Cameron White as Australia's T20 captain in 2012, selected George Bailey to the Australian T20 squad and made a bold move to captain him.With this, George Bailey became the first player to make his national team captaincy after former Australian captain Dave Gregory.
Subsequently, George Bailey became an integral part of Australian limited overs cricket as he was able to put out a great batting performance in the national team. Bailey, who later captained the ODI team, also made his Test debut in 2013 in the Australian shirt.Later, he stepped down as captain due to a series of injuries. Later, Steve Smith's rise as Australian captain kept Bailey on the sidelines, and he retired from international cricket as his chances of a place in the final XI faded.